Need to cancel or reschedule an upcoming service visit? See below for your options
Rescheduling or canceling an upcoming service can be done through the Service Portal. Navigate
to your Manager Portal and select "Manage Listings". Once you have selected the desired property, click on the "Go to Service Portal" hyperlink on the right-hand side of the page:

The next page will show all scheduled services at the property (if there are upcoming services). Click on the service ticket that needs to be updated and select "Reschedule or Cancel":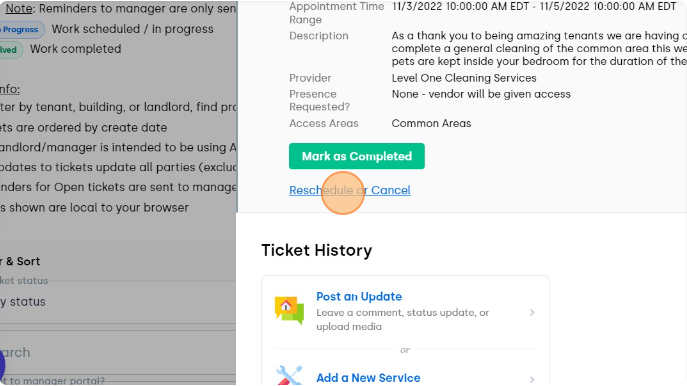 Next, input the new exact date or a date range or cancel the appointment: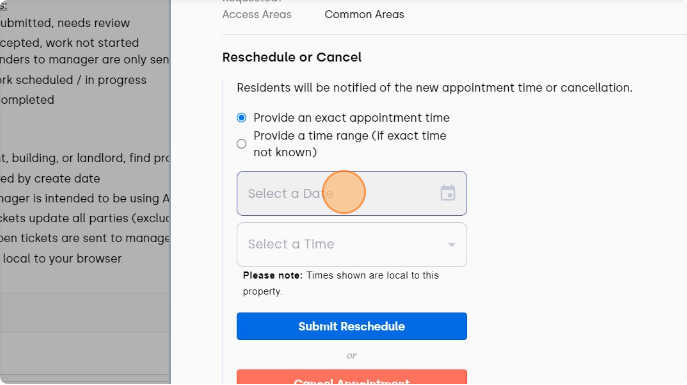 Next, select "Post an Update":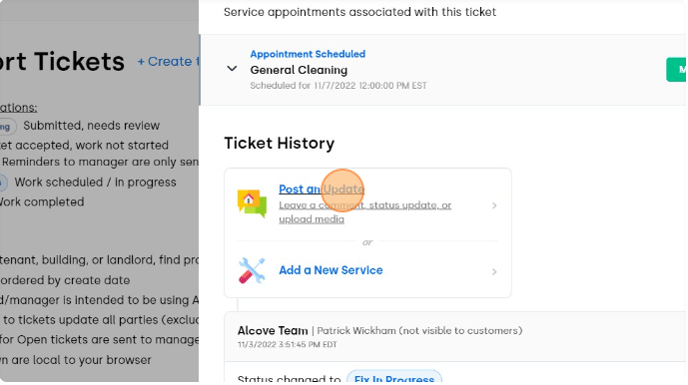 In the Comment field, enter a reason for the rescheduled/canceled appointment: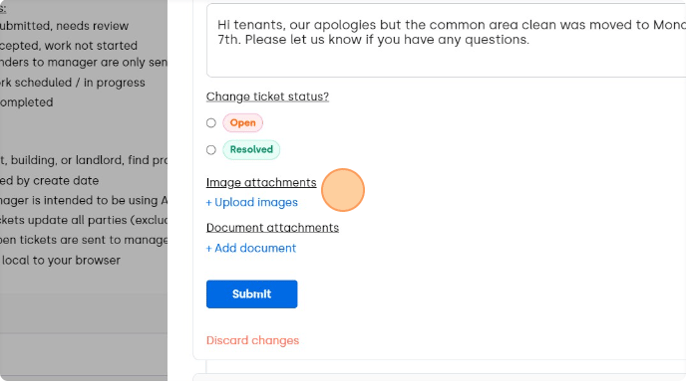 Finally, click submit once the information has been entered.
Note: Services scheduled through Direct Booking or 3rd Party Vendors may incur a cancellation or rescheduling fee if submitted outside of the required timeframe. See this article for more information.